Gallery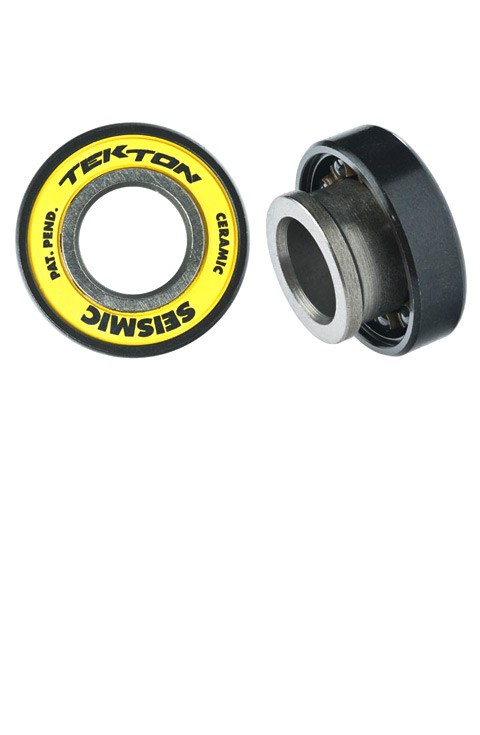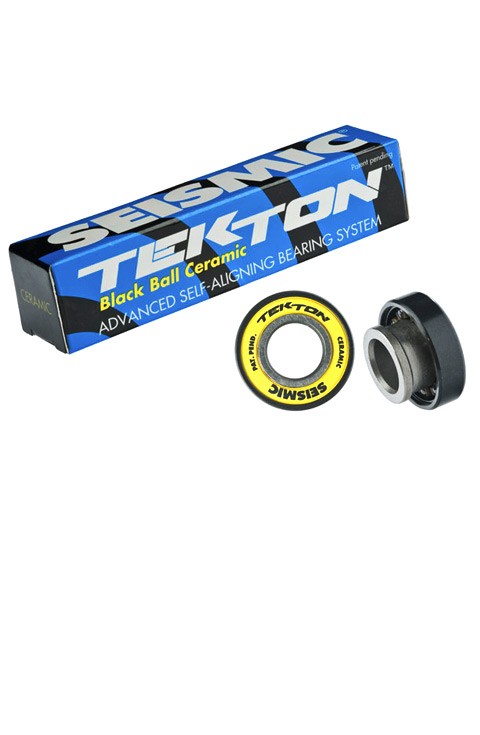 A Whole New Realm of Fast
Seismic Tekton bearings feature wide, flat contact surfaces at the ends of integrated, custom-machined half-spacers. The broad flanges square up, co-align, and self-stabilize inside your wheels – correcting for flaws in bearing seat levelness, bearing seat spacing, axle diameter, and axle straightness.
The Tektons literally block themselves from sitting or rocking out of alignment, so they stay straighter than any other bearing system ever. Your wheels roll faster with better control, while the bearings last longer and stay quieter.
*Components can only be sold in addition to a deck.
Share this Product